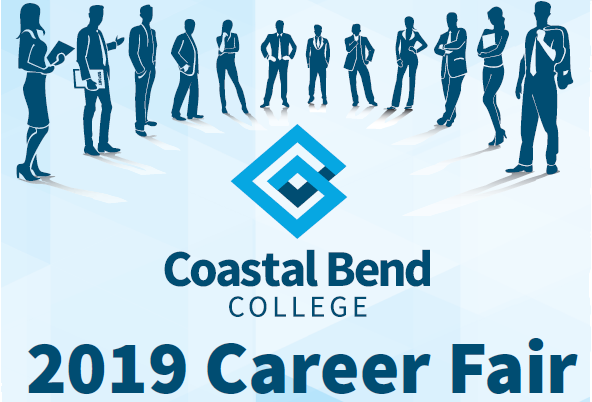 CHRISTINE, Texas [April 12, 2019] – San Miguel Electric Cooperative, Inc. (SMEC) announced today its participation in the Coastal Bend College (CBC) Career Fair on Wednesday, April 24 from 10 a.m.- 3 p.m. The event will take place in the lobby of CBC, 1411 Bensdale Road, Pleasanton, Texas.
Job seekers will be able to speak with San Miguel Human Resources representatives about the many job opportunities available and apply in person for positions, including mechanical helper, auxiliary operator, mechanical engineer and more. Candidates are encouraged to bring current resumes.
"The Coastal Bend College Career Fair is a great way for SMEC to interact with candidates before the hiring process begins and for the candidates to learn more about our culture," said Christine Renevier, SMEC Human Resource Manager. "SMEC is an excellent place to work, with most of our employees working for us for more than 30 years."
San Miguel offers an excellent benefits package, which includes a competitive salary plan; medical, dental and life insurance; short- and long-term disability insurance; a 401(k) plan; a defined benefit retirement plan (pension); and a sick leave and vacation plan.
Created in 1977, San Miguel is a small, rural member-owned electric cooperative based in Christine that provides a reliable source of power to hundreds of thousands of Texans, ensuring the stability of a well-functioning power grid and supporting the agricultural economy of South Texas.
To view SMEC's open positions and apply online, visit http://www.smeci.net/careers.
###
About San Miguel Electric Cooperative San Miguel Electric Cooperative, Inc. is a member-owned mining and power generation company that serves the people of Texas' rural communities, working and living in partnership with its members. Through integrity, hard work and a commitment to safety, San Miguel maintains a dependable power supply at the lowest possible and competitive cost. Visit San Miguel Electric Cooperative for more information.