Quick Facts
Reclamation and preservation are in our nature
From the time we began mining in 1982 to today, San Miguel Electric Cooperative has been working diligently to reclaim mined land and to protect native species.
Restoring the land
San Miguel Electric Cooperative is working diligently to return mined land to "as good as or better than" its original state, and in collaboration with landowner expectations and regulatory requirements. In fact, we have now reclaimed and fully released 20 percent of the land; another 49 percent is in the process of being reclaimed and released. The land is sustainable for future generations to use for agricultural or recreational purposes. All the while, we continue to provide 42 South Texas counties with an affordable, dependable power supply to fuel their homes and businesses.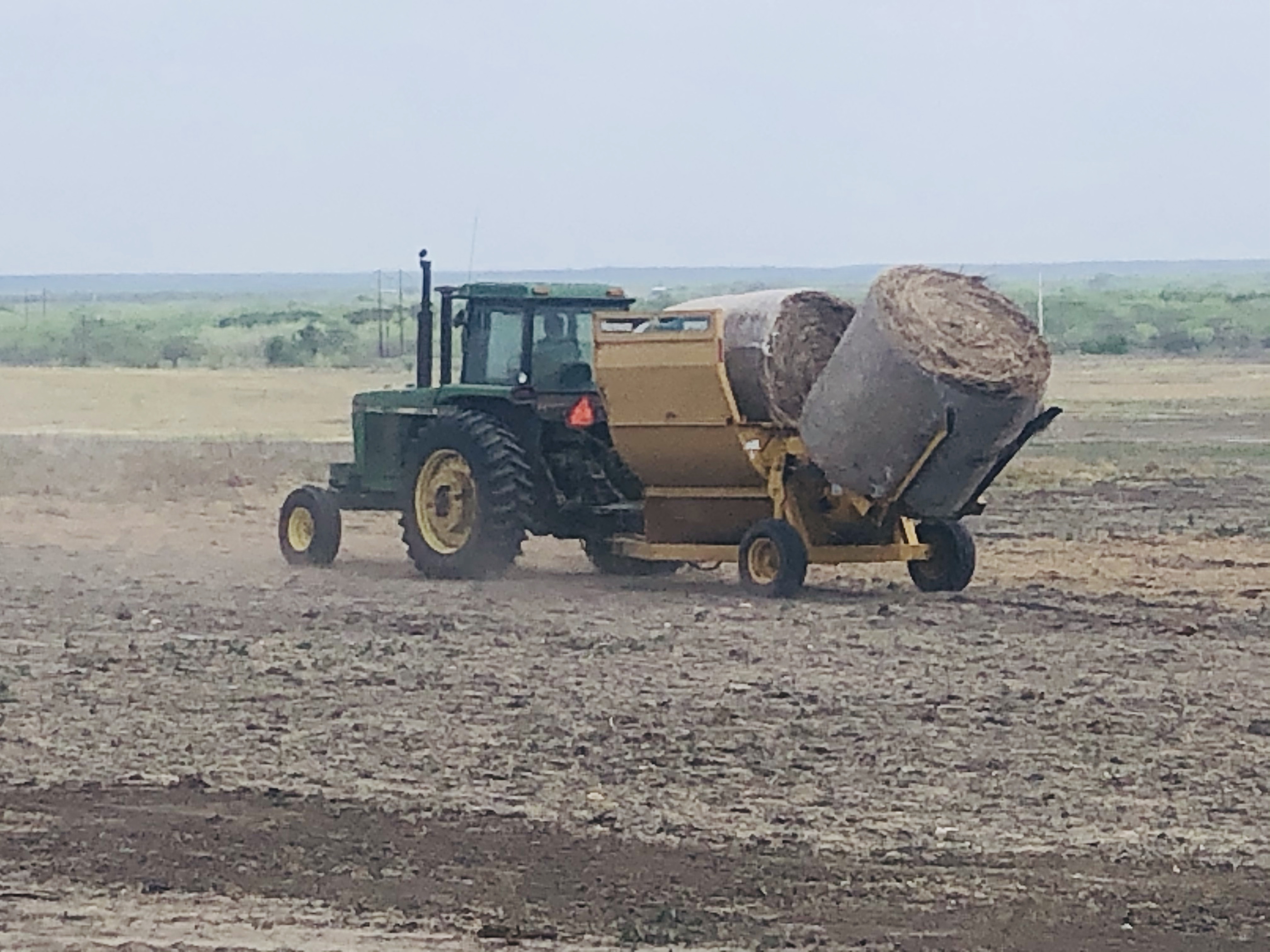 Preservation and education
San Miguel is working with area agencies to help protect species on its land. These include the endangered black lace cactus and the Eastern indigo snake. The Cooperative is also supporting a project that will help reverse the decline of the iconic horny toad. And, to educate Texas students about mining and reclamation, San Miguel each year hosts the Texas Mining and Reclamation Association's Teacher Workshop program, which since 1991 has taught more than 1,500 teachers the true story of Texas mining.