QUICK FACTS
Why do we need coal ash?
From highways to roofing tiles to water control, coal ash is a necessary component of everyday life.
Coal ash
Often referred to as coal combustion products (CCPs), coal ash is produced when coal is burned to generate electricity . The coarse particles (bottom ash and boiler slag) settle to the bottom of the combustion chamber, while the finer particles (Fly ash) "fly up' into the stack of a power plant with flue gases and are removed by specialized devices and filters.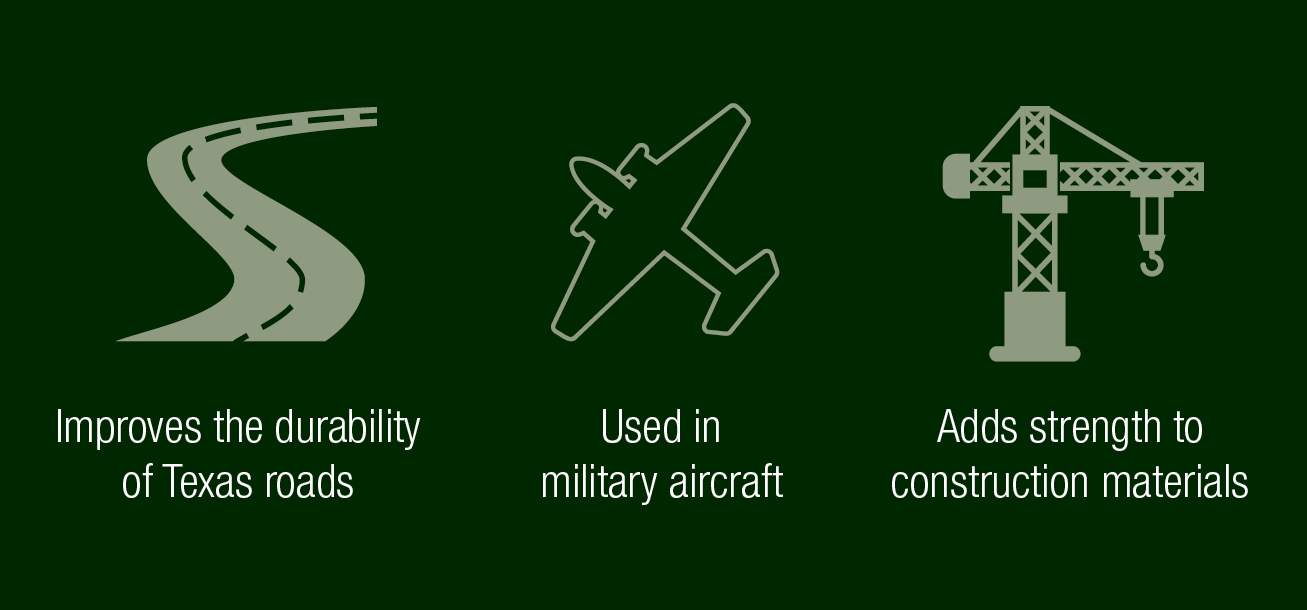 Coal ash
Coal ash materials, including fly ash, have a wide range of uses in construction, manufacturing, environmental remediation and other industries.