About Us
Our Partners
We partner every day with our South Texas landowners. They trust us to mine their land in a safe, responsible manner. This is not just good policy; it's the way we do business.
Mining the land in partnership
Our roots are deep. In close partnership with our landowners, we provide power to rural Texans, delivering the convenience and economic benefits of safe, reliable, low-cost electrification.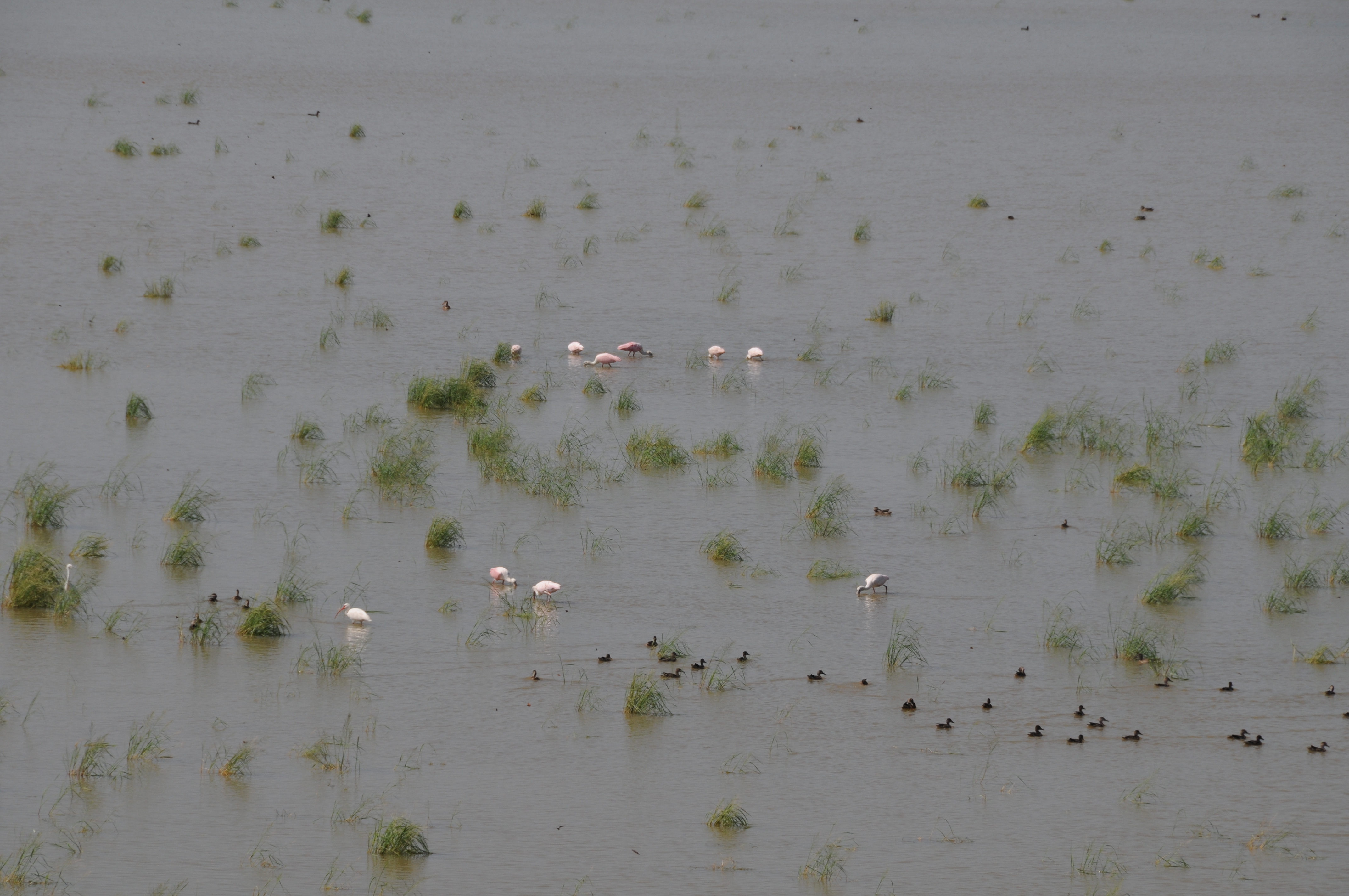 "We are proud to be integral members of this great community, and to be able to service South Texans with safe, reliable power."

Nathan Brown General Manager/CEO
Reclaiming the land
Our commitment to our partners, who are Texas landowners and our neighbors, is to return the land back to "as good as or better than" we found it. Working with state and federal regulators, San Miguel is a proud and steady caretaker of the environment.