About Us
Our Culture
Safety, integrity and hard work. That's what we provide to our member cooperatives: the power of knowing our customers receive reliable electricity at the lowest possible cost.
It's in our nature
Working together as one team provides the valuable commodity of rural electrification. We do it as stewards of the land, well within the stringent state and federal regulation that guides our industry – many times, exceeding it.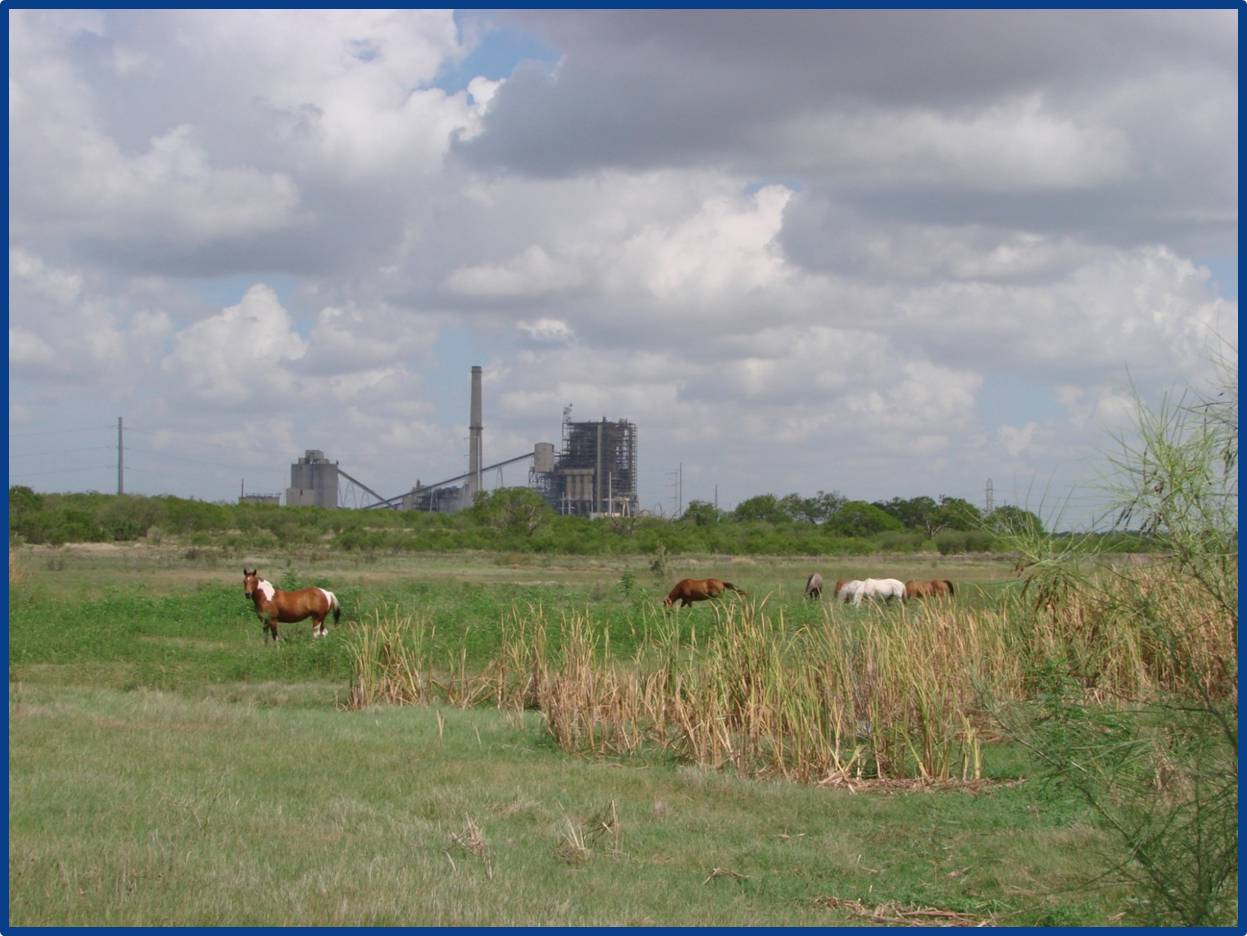 "We have seen many changes and challenges here at San Miguel, but this team of men and women and our management have always met them and stayed together in a way I've never seen or heard of elsewhere."

Chris Tavernier Sr. 38 years of service
Working for the rate payer
Providing safe, reliable power at the lowest possible cost to our member cooperatives is our commitment by controlling costs, protecting the environment and working with our landowners.