Charitable Giving
Our Program
Caring for our neighbors, who are often our customers, is important to us. San Miguel strives to fulfill this commitment in several ways. In 2018, The San Miguel Board of Directors approved a Charitable Giving Program that allows the Cooperative and its employees several ways to give back to our community.
Who qualifies?
Striving to actively support various qualifying organizations within the geographic areas that our cooperative serves, San Miguel can make up to a $1,000 charitable donation to a qualifying organization that is located in and provides service within the region we serve on an annual basis.



To qualify for a charitable donation from our cooperative an organization must meet the below qualifications:

Be located in, and provide services within, Atascosa and McMullen Counties.
Be a 501(c)(3) nonprofit organization, a 501(c)(4) social welfare organization, or a 501(c)(6) business league.
Be able to provide a copy of their 501(c) tax certificate and tax identification number.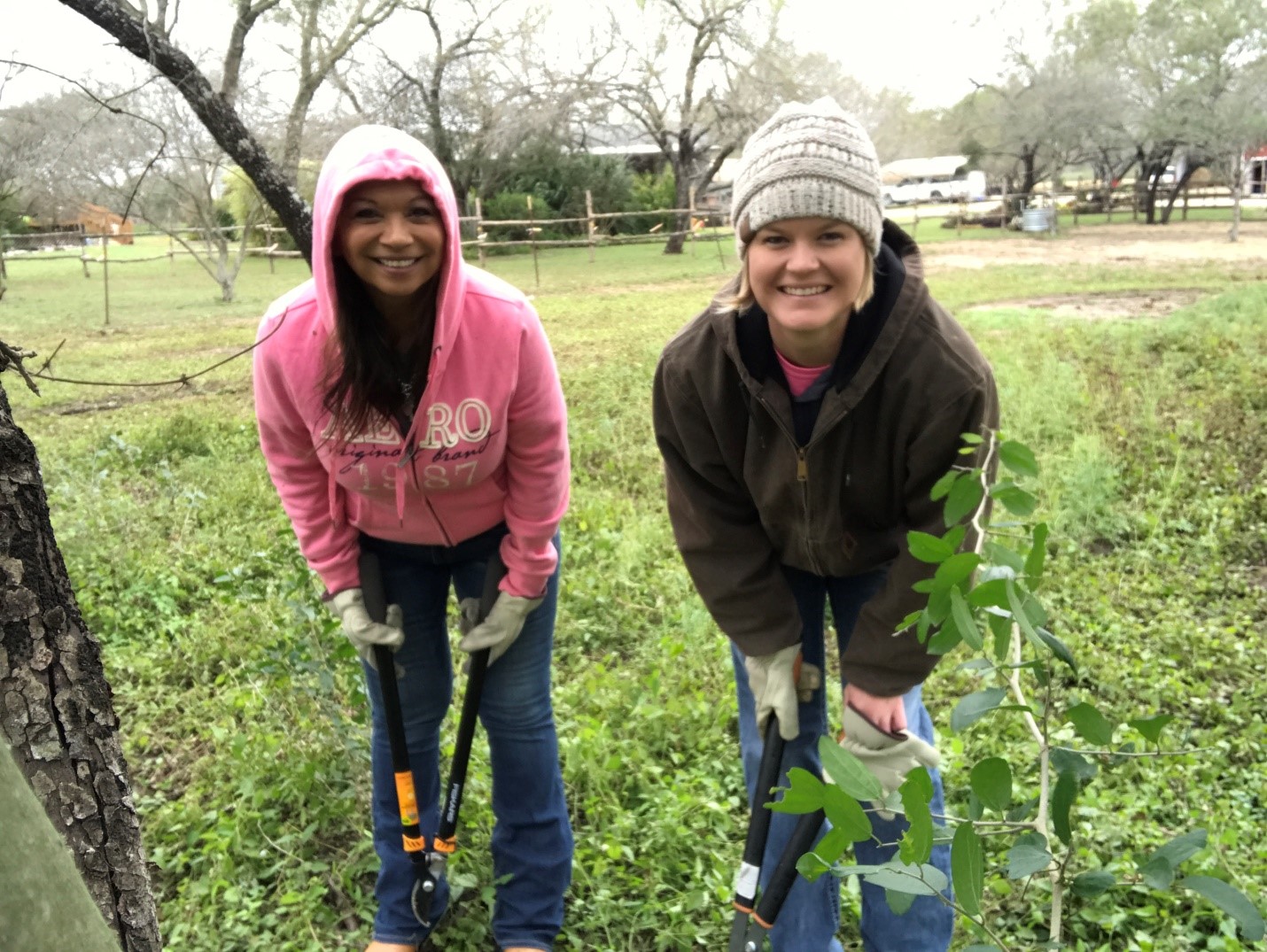 Application Process
Applications are reviewed monthly. Applications must be received by the 25th of the month to be considered for the next month's review. Please upload a copy of your 501(c) tax certificate with your application as your tax certificate will be required before we can review your application.

If unable to submit your application electronically, please fax it to (830) 784-3411, e-mail it to fmiller@smeci.net, or mail it to the below address:

San Miguel Electric Cooperative, Inc.
Attn: Faith Miller
P.O. BOX 280
Jourdanton, TX 78026