About Us
Our Communities
Caring for our neighbors, who are often our customers, is important to us. Providing affordable power to South Texans is our business – and our commitment. San Miguel strives to fulfill this commitment in several ways. In 2018, The San Miguel Board of Directors approved a Charitable Giving Program that allows the Cooperative and its employees several ways to give back to our community. From providing paid leave for employees who volunteer with qualified organizations, to matching employee contributions to qualified organizations, to providing $1,000 annual contributions directly from the Cooperative to a qualified organizations.
Giving back is important to us
One of the ways in which we serve the community is through our employees giving of their own time to local organizations, these include: The South Texas Ramps Project, Wounded Warrior Project, Jamie's Ranch for Special Kids and others who benefit from their commitment to the areas in which they live and work.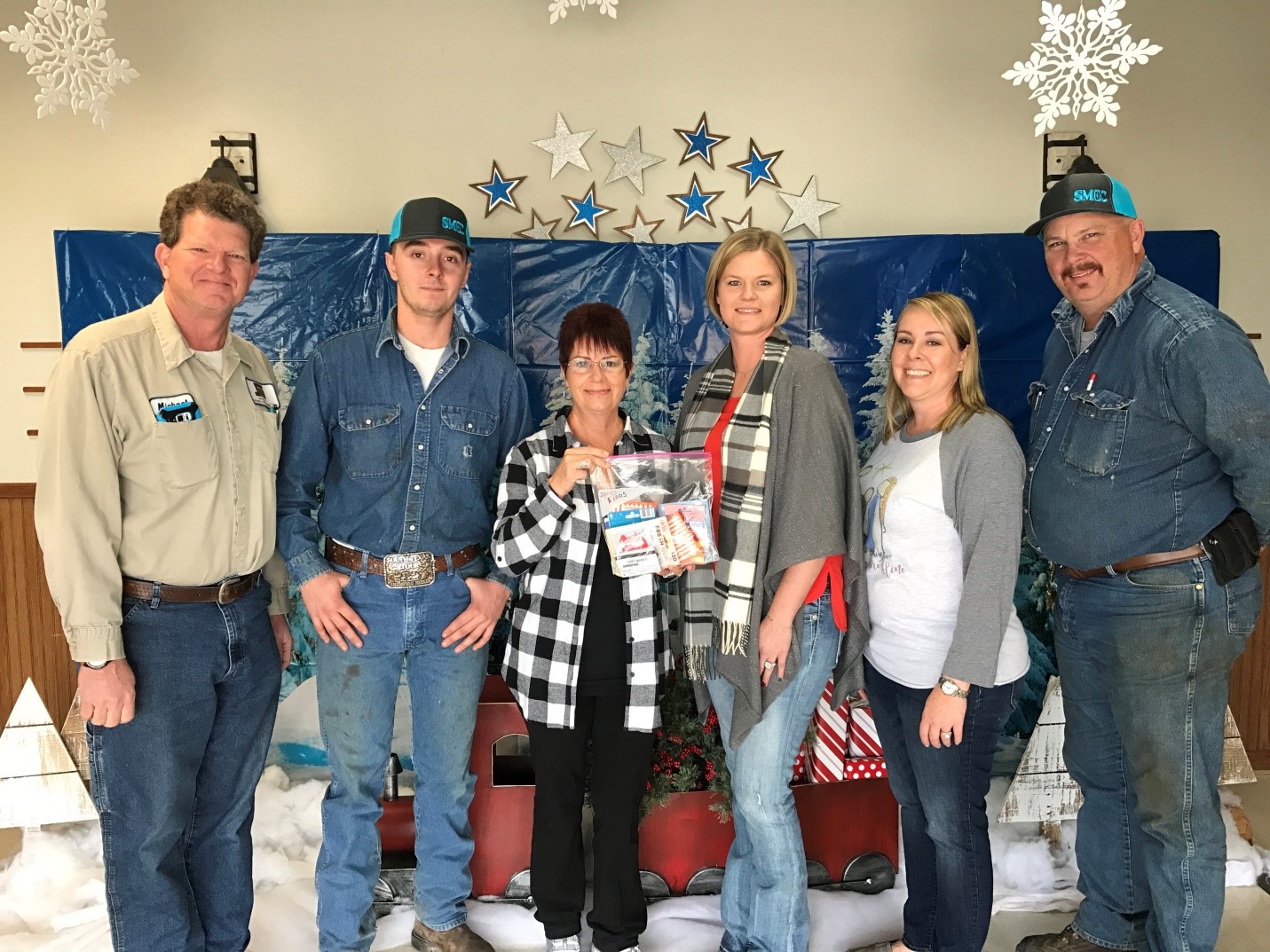 "San Miguel has been a great benefit not only to the employees of San Miguel, but also to the people of Atascosa and surrounding counties."

Robert Smith 39 years of service
Helping those in need
We work hard every day to make a difference in our community. Every year, we award charitable organizations in Atascosa and McMullen Counties with the contributions that help serve their needs.