About Us
Our People
Throughout many challenges of supplying safe, reliable electricity to rural communities, we maintain one steady resource: our people. They are the backbone of our operations.
Commitment to the community
Through integrity, ingenuity and hard work, our people have greatly expanded the fuel opportunities for rural Texans. Their dedication to rural electrification is why we can exist, providing under-served communities with safe, reliable power.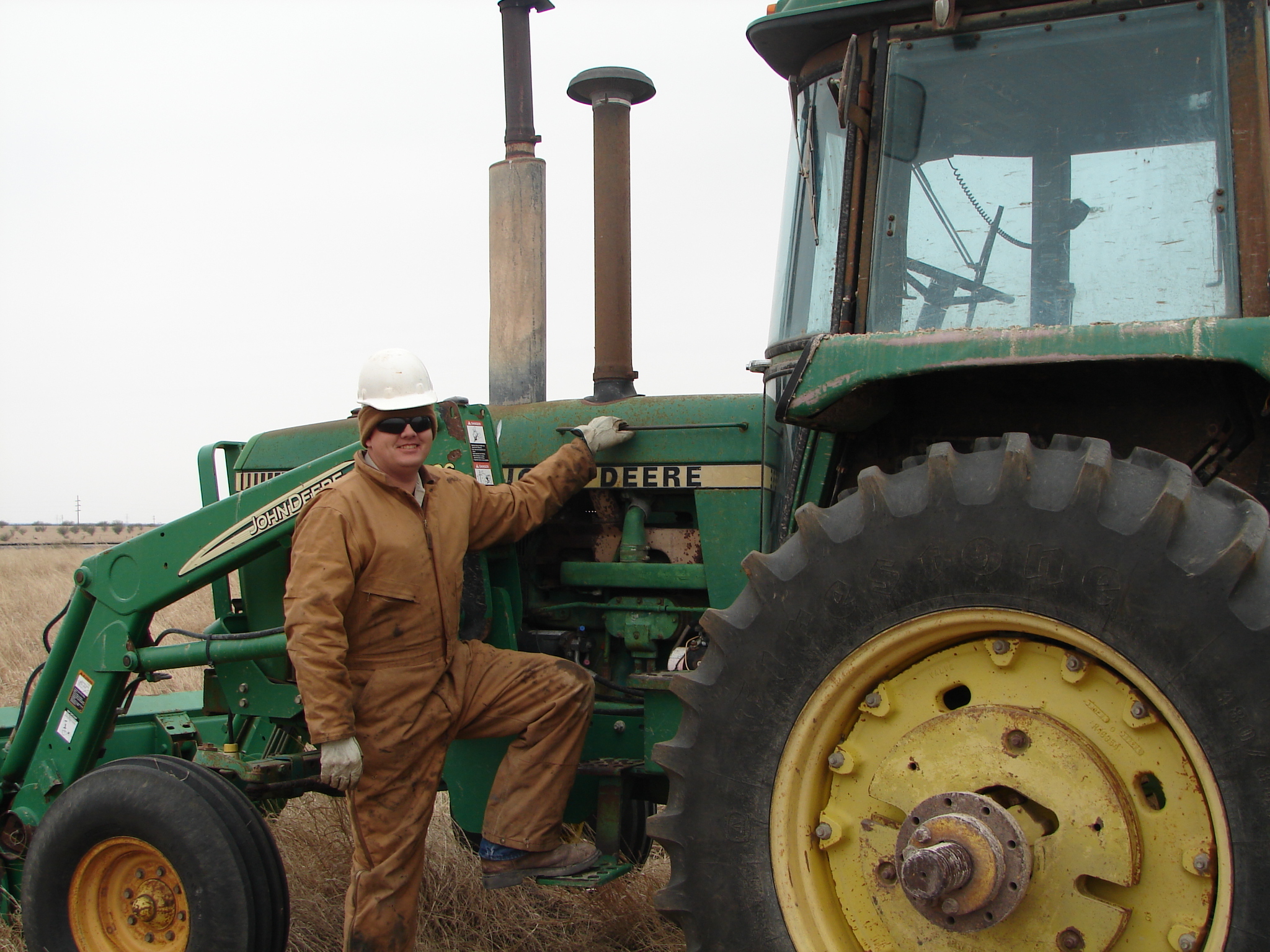 "Forty years and counting, still learning and doing the job I love!"

Greg Pratka 40 years of service
Our greatest resource
Many of our employees have dedicated their entire careers to the Cooperative and its mission. They take great pride in their workmanship, ingenuity and the can-do attitude, that serves residents of rural South Texas.